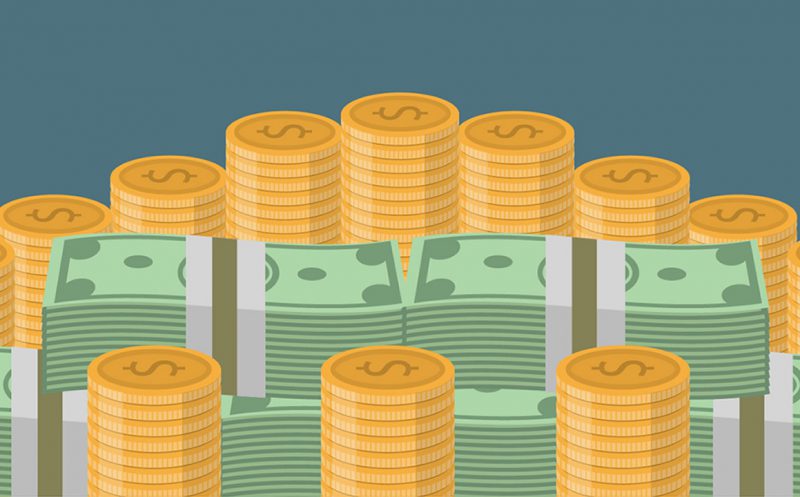 The Online Question: Live earnings only tell half the story when it comes to GPL Draftees resumes.
February 15th, 2016
The Draftable players' list for the opening season of the GPL is 203 pros strong and boasts over $550 Million in lifetime live tournament earnings. It's easy to get caught up looking at these stats. Former WSOP World Champion Martin Jacobson with over $14 Million, Antonio Esfandiaris near $26.5 million lifetime haul – these are nothing to balk at. But there's a flip side to most tournament pros resumes – how they've done in the online grind – that's just as important but sometimes falls through the cracks of the limelight.
Don't forget that the majority of GPL's games will, after all, be played out in the digital arena. Players performance on the online felt matters. Somewhat unheralded players when it comes to broad media coverage – like Anton Wigg, who's racked up over $6.1 million in online wins – may not offer the glitz of the game's draftable superstars, but they may offer vital value for Managers in later rounds as they search for low-competition picks to round out their rosters. Another example? Look no further than USA's Chris Hunichen: He may "only" have $1.2 Million in lifetime live earnings (note: we need to emphasize the quotation marks on the word 'only' in this sentence) – but has taken down over $8.1 million in tournament prizes online alone.
Looking further – there's something to be said about the well rounded candidates too – players who have done as well online as they have live. Aces like Mustapha Kanit – whose total live tournament earnings stand at $5.49 million but balloon up to $9.8 million if counting online cashes as well – or Kevin MacPhee, whose $5.4 million live lifetime haul becomes dwarfed when looking at his combined $12.5 million earnings live +online – may be the type of double threat that shines brightest given the GPL's unique hybrid digital/ life competition format.