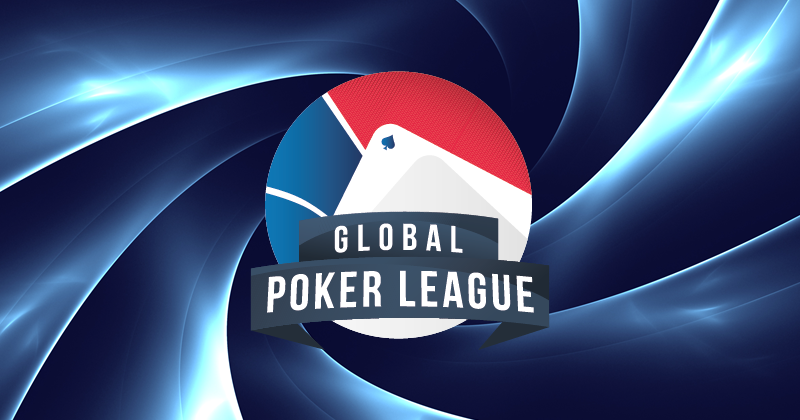 Highlights of the first GPL matches
April 6th, 2016
GPL held its first ever matches in the Eurasian and Americas Conference on April 5th – the culmination of a years'+ worth of planning to begin a sports formatted poker league. With Sam Grafton and Griffin Benger in the commentary booth and tens of thousands of viewers on various streaming platforms, we kicked off the inaugural season of the Global Poker League with 4 separate 6-Max matches – 2 for each conference.
If you have missed the action, full replays will be available on our YouTube channel soon, but we do have some highlights videos ready for you now too.


Standings EurAsia & Americas Conference
Standings after two 6-max games in EurAsia and Americas Conference.
Heads-Up Matches
The Global Poker League continues today at with nine heads-up matches between the EurAsian teams. Tune in on Twitch.tv/GPL from 17:30 CET, 8:30AM PST and 11:30AM EST.