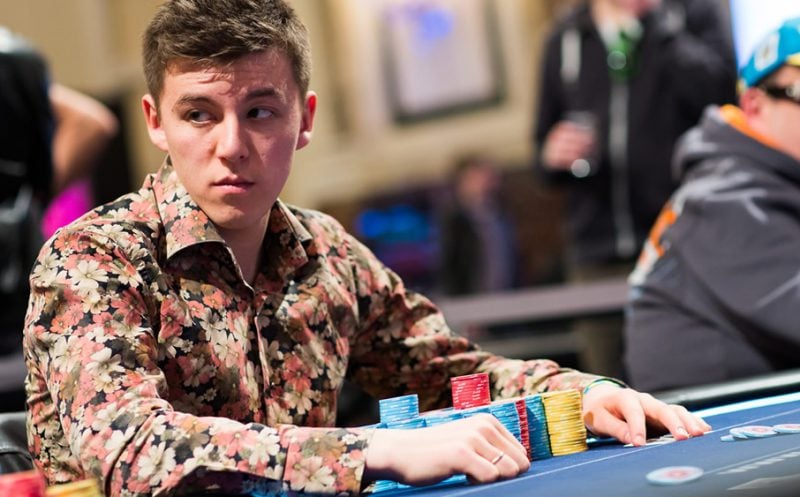 Budding poker superstar Filatov to lead Moscow's GPL entry
January 11th, 2016
Anatoly Filatov burst onto the poker scene a few years ago. Blessed with strong poker skills both live and online, he's been one of the top players to watch on the circuit since that time.
Filatov was a star for Russia at the 2015 GPI World Cup last March in Malta, helping his squad reach the finals. While Filatov's Russian squad would be defeated by the World Champion Italians, a star was born over the weekend – Filatov remains a must-follow on Instagram!
The Moscow Wolverines will look to Filatov to guide them to the GPL World Championships, coming later in 2015.