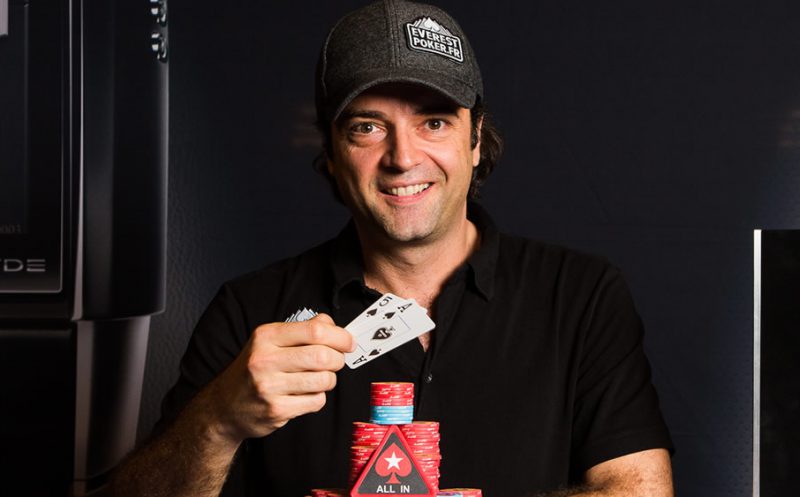 Paris looks to veteran Fabrice Soulier to revive proud poker city
January 11th, 2016
It's been a rough few years for Paris on the poker scene. French laws have proven to be difficult on the poker players and a few clubs, including the famed Aviation Club de Paris, closed their doors. Enter Fabrice Soulier.
A legend in the French poker scene, Soulier is an 18-time winner on the live tournament circuit.
The former television director won the 10K H.O.R.S.E. Championship at the 2011 World Series of Poker. His first tournament score dates back to the year 2000.