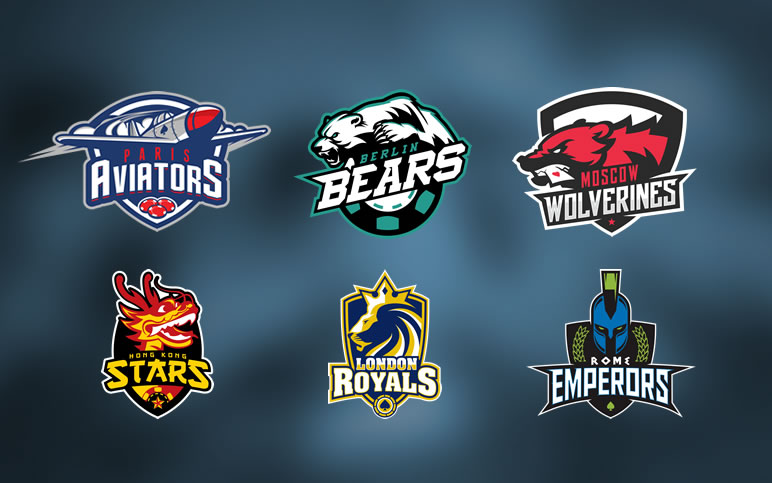 A look at the Eurasian Conference
February 25th, 2016
The Eurasian Conference of the GPL will be comprised of 6 teams spanning a geographical range of around 6,000 miles. Four of the teams will represent major European capitals in the heart of Europe: The London Royals, The Paris Aviators, The Berlin Bears and The Rome Emperors. Global powerhouse Russia will also be represented by Anatoly Filatov's Moscow Wolverines, with the heartland of Asian poker being represented by the Hong Kong Stars, managed by Celina Lin.
Good friends and REG charity founders Liv Boeree and Philipp Gruissem will square off as managers of London and Berlin respectively, with Paris being headed up by popular French veteran Fabrice Soulier. The Italians, who have already enjoyed success within the team variant following victory at the Global Poker Masters, will see their Rome Emperors lead by the 'Italian Pirate' Max Pescatori.
The 6 teams in the Eurasian conference, fresh off the February 25th Draft in LA, will compete in the inaugural season of the GPL across a range of online and live formats. Whilst the full Season 1 schedule is yet to be confirmed, GPL has given players and fans a taste of what to expect, including details on a number of innovative concepts such as the "action clock", and the standing element and The Cube.
All matches in the Global Poker League will be broadcast live on Twitch.tv/gpl and on Poker Central with big name guest analysts and extensive coverage across all our media platforms.