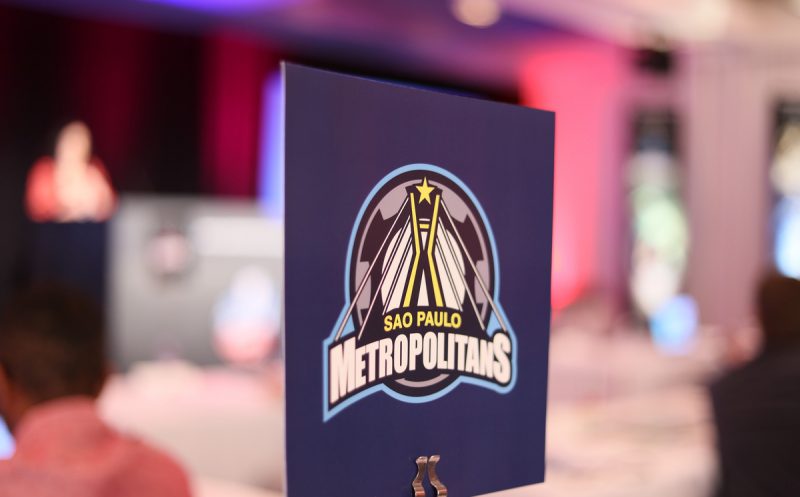 Rounders still lead, Mets closing the gap - Standings Americas
May 6th, 2016
Thanks to a win and a third place in the 6-max games last Tuesday by the in-form Tyler Kenney, the New York Rounders remain the leaders the in Americas Conference.
Mojave is a 6-max beast
The Sao Paulo Mets and the Los Angeles Sunset are closing in on the Bad Boys of Poker. The Mets were boosted by a strong performance by Felipe Mojave in the 6-max games, achieving two runner-up finishes. Felipe and the 6-max matches appear to be a match made in heaven; last week he collected 12 out of a possible 14 points in the format, this week scoring a further 10 points. His teammate Thiago Nishijima added six more points, defeating NY Rounder Tom Marchese 2-1 in yesterday's heads-up.
In terms of the overall picture, a markedly different picture between the two conferences has begun to emerge. The top and bottom sides in the Eurasian Conference are separated by an eye opening 24 points, exacerbated by the slow start made by the Emperors. The Americas Conference on the other hand sees a mere ten points separating the 1st and 6th place franchises. It's going to be nerve-wracking end to the opening phase of the season, before the teams and the GPL crew head off to Las Vegas for the Summer Series.
Replay, Highlights and key hands of all matches this week can be found on the match pages.
Join us next Tuesday for a new week of 6-max matches.
 Americas Conference Standings Week 5