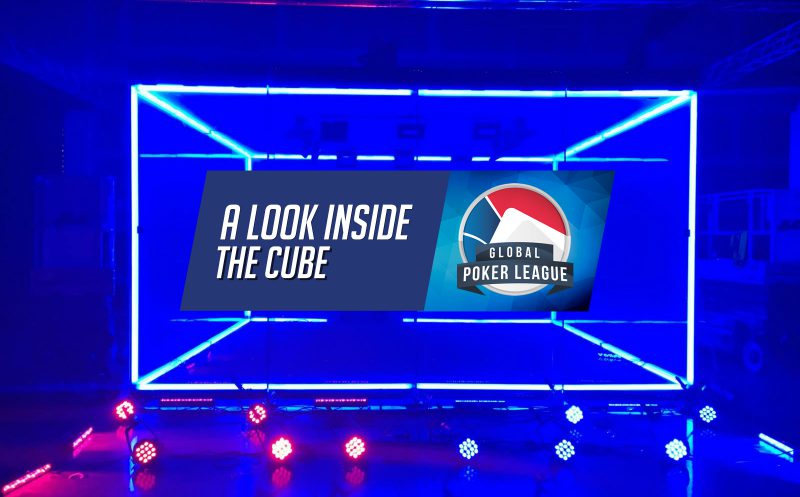 The Cube 360° - A Look Inside the Iconic Cube
September 14th, 2016
Many of you have watched our Las Vegas Summer Series and seen the best poker players in the world compete inside our iconic Cube. You've seen shots from the inside and outside of the Cube, but you've never had the experience to take a look around and feel what it is to be inside of it.
Until now…
Here is our first 360° video inside The Cube. Please note, it's not at the resolution we will have in the future. To truly experience the tense atmosphere of the Cube, we would recommend to turn up the heat in your room before watching this video.
We will keep testing this video feature to give you the best fan experience at our playoffs and final late November 2016.