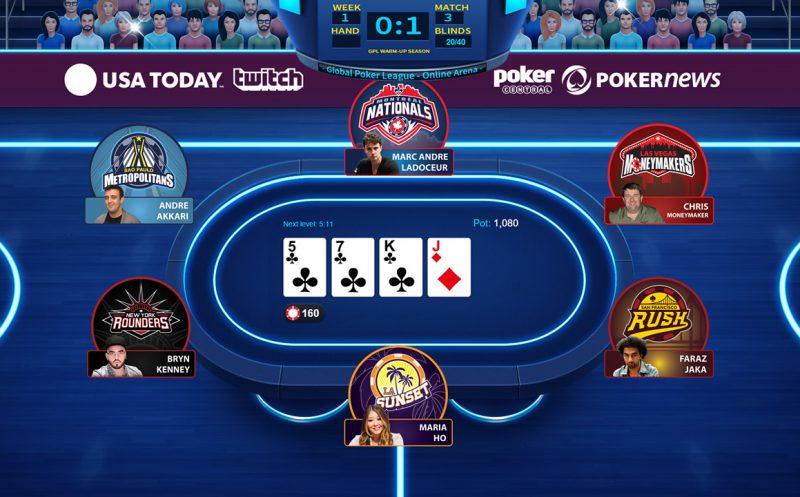 Format Killers - 6-Max & Heads-Up set to dominate a majority of GPL competition.
February 15th, 2016
Let's talk formats. As the title of the article points out, 6-Max and Heads-Up Pot Limit/ No Limit Hold'em account for a large majority of the poker action on offer. We also know that not all poker pros are created equal when it comes to competitive formats – everyone has their "specialty". It will be interesting to see how draftees' areas of focus play into which GPL Managers pick them, and why.
Make no mistake – when it comes to playing down from short handed to claiming victory, every prospect looking to make their way into one of GPL's 12 Season 1 teams has more than their fair share of experience. But its those players who have honed into the bedrock of SNG (Sit-N-Go) strategy over millions of hands and tens of thousands of games that will likely be more comfortable mixing it up in this format. They may also have a wealth of advice for their teammates as well.
Heads-Up experience is perhaps even a greater asset. And while it would be unfair to list out the top Heads-Up killers eyeing a spot in the league here, its safe to assume that Managers already know who they are. Come Draft Day (Feb. 25th, 2016 at the SLS Hotel in LA) – we'll know as well.