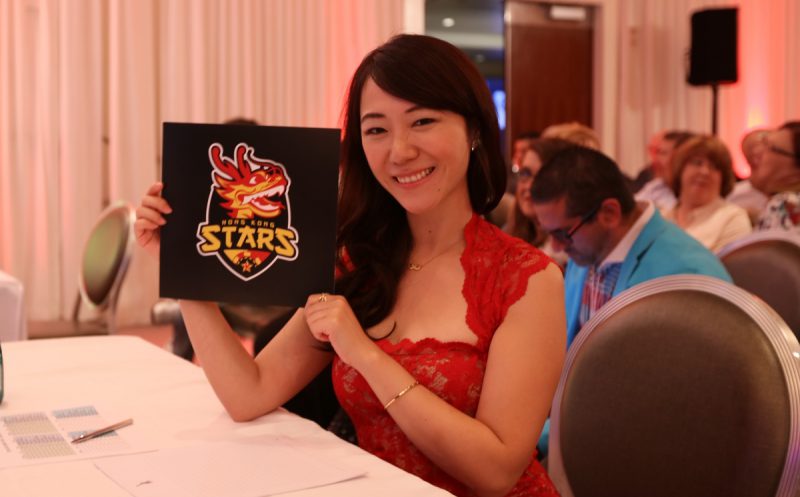 Mizzi makes his debut; great week for Hong Kong Stars
May 20th, 2016
In the penultimate week before the GPL goes to Las Vegas for the Summer Series, we had some great news about this season's GPL Playoffs. The GPL Playoff will be held at TwitchCon 2016 in San Diego California September 30 – October 2. At the playoffs, the best four teams in each conference will play for their spot in the Final at London's Wembley SSE Arena.
With only one match-week left before we start with the Summer Series, where the teams will play cross-conference heads-up matches, the pressure to be in the top four in the Conference is on, for both players and managers. Let's see how they did in week 7 of the Global Poker League.
Great week for the Hong Kong Stars
On Tuesday, Guo Dong scored 10 points for the Stars with a pair of runner-up finishes in both 6-max matches. The first 6-max match was won by Alexandre Luneau of the Aviators and in the second 6-max game, it was London Royal Chris Moorman taking it down.
In the heads-up matches on Wednesday, Dong's teammate Weiyi Zhang was able to defeat Moscow Wolverine Andrey Pateychuk by a 2-1 score, adding 6 more points for a total a grand total of 16 for the Stars this week.
In a fun and entertaining heads-up match between London Royal Igor Kurganov and Rome Emperor Dario Sammartino, where the players decided to Skype-call each other while on webcam, we saw Dario winning the heads-up match with a 2-1 score … only a day after he won over $ 700.000,- on a big online Spring tournament.
Mizzi making his GPL debut something we will remember
It took six full weeks before we had our first player being late for a match and you might be not surprised it was none other than Berlin Bear Sorel Mizzi who was making his debut in the Global Poker League. Why was he late? Check this video:
In the 6-max matches Mizzi scored a third and fourth place and a day later in the heads-up, he won all of the three games vs. Davidi Kitai of the Paris Aviators. 13 vital points for Berlin Bears.
Replay, Highlights and key hands of all matches this week can be found on the match pages.
Join us next Tuesday for a new week of 6-max matches.
Eurasia Conference Standings Week 7