We offer poker media outlets & other online hubs for the poker community like you the opportunity to re-monetize your visitor base with fan-centric content, goods and fan subscriptions from the GPL that aren't subject to any gaming/ gambling restrictions.
Conventional revenue streams from online poker rooms are on the decline as player registrations have become increasingly saturated Yet, this same demographic of engaged players remains untapped for monetization as fans of the game.
The GPL Fan Zone, with shop & monthly subscriptions for exclusive goods, game commentary, coaching, and access to winnable VIP experiences around the world – is the answer to this re-engagement.

Click here to access to the Affiliate Area (Registration / Login / Links)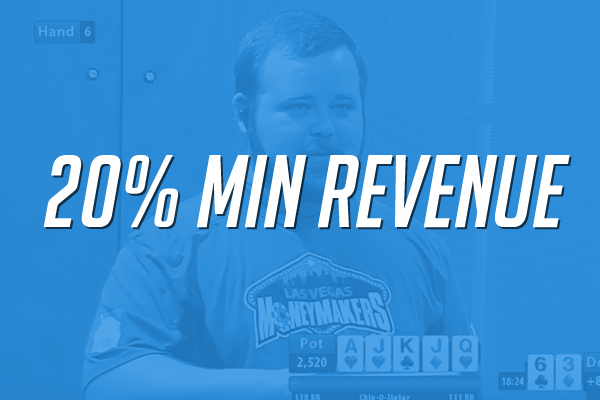 20% Minimum Affiliate Share on all revenue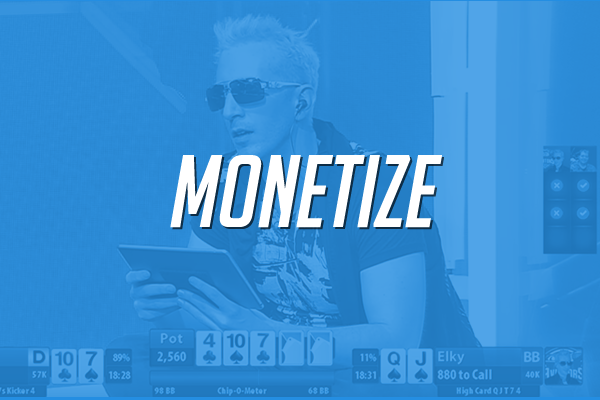 Monetize your GPL coverage:
Turn articles, updates and videos focused on GPL into a sales vehicle for the League's most engaged fans – those who follow its action on your site.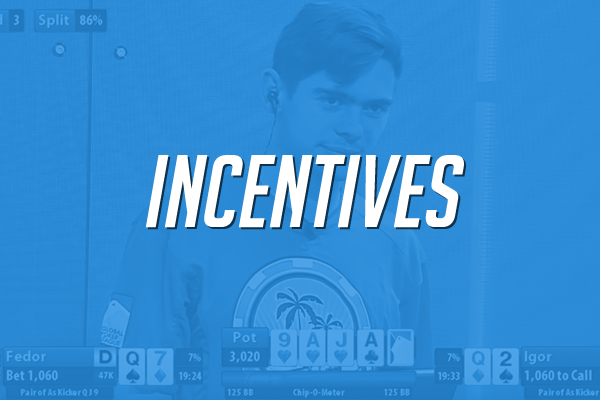 Bonuses & additional incentives offered to top Affiliates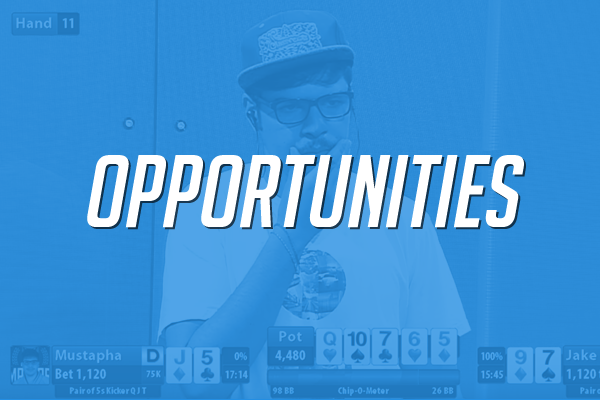 Universal affiliate opportunities across sports & entertainment markets: Non Gambling/ Non Gaming
Untapped customer source:
Re-engage active players already connected to your business via poker room affiliation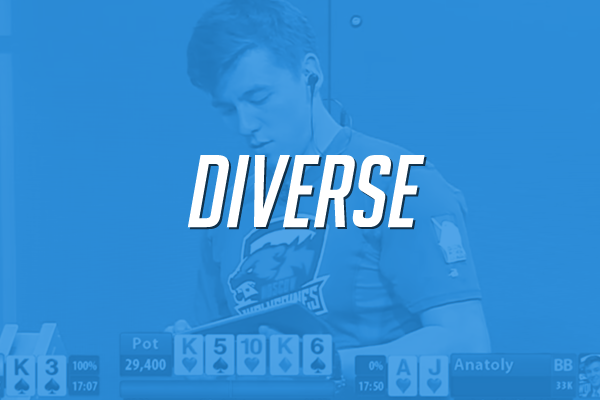 Diverse poker-centric products & experiences:
Tailor your affiliate offering based on your visitors' interests/ focuses (coaching, poker-wear, VIP experiences, exclusive video-content and etc.)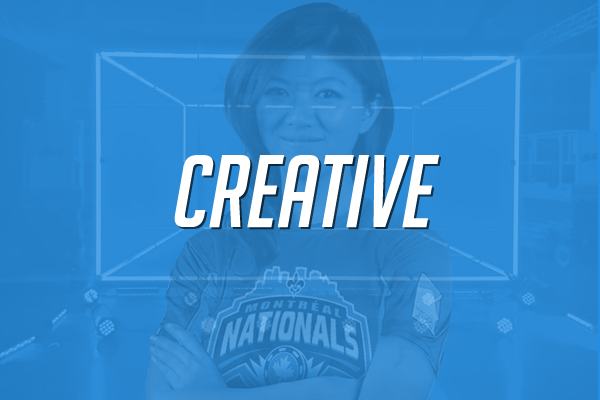 Creative freedom to develop marketing promotions with GPL Teams and Brand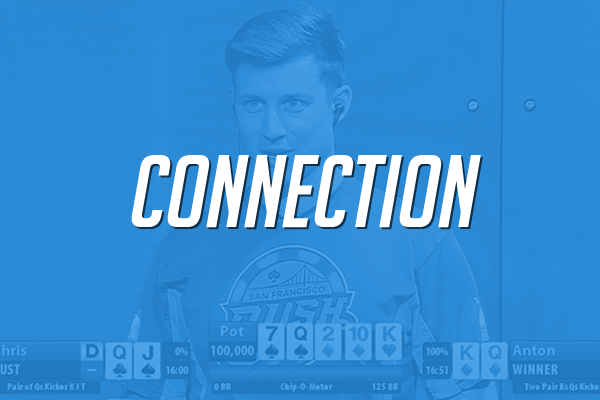 Connection to GPLs poker network and built-in audience

Create your own Twitch.tv/gpl translation stream & promote your affiliate offering direct to local territories
Have ideas on how to engage communities & audiences with the GPL & its players?