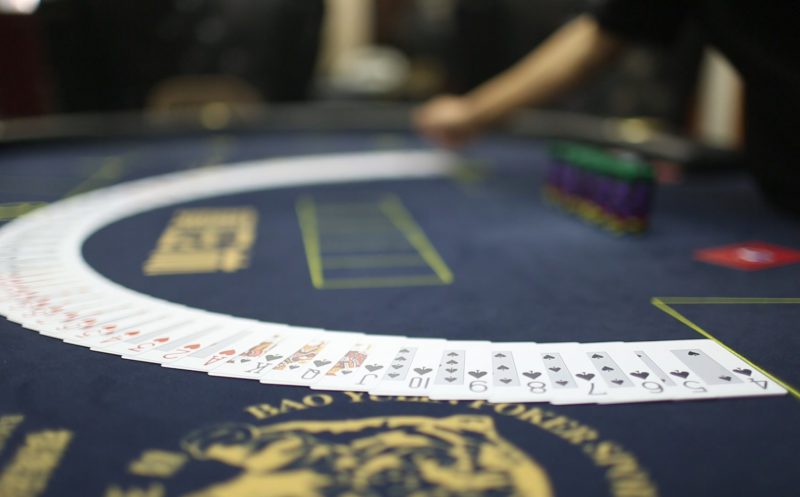 Xi'an Warriors pack their Roster as GPL China's 6th Team!
August 8th, 2017
Make it an even 6 now for GPL China Season 1 as the Xi'an Warriors have chosen their squad ahead of the inaugural season's start.
This selection announcement – made following following yet another successfully attended live qualification event – puts GPL China at its midway point in terms of full team inclusion, with a remaining 6 additional teams set to be unveiled in the coming weeks.
This qualification round came down to the wire as the winning team of 6 (with 5 men and a female player in tow as well) won the points-aggregation based event by a margin so slim that selecting the winning team meant a matter of specific players edging ahead by a matter of 1-2 points at the final round of 6-handed play in order to take down the qualifier's title.
In fact, only 2 of the winning team's 6 members even made it out of the opening round of qualifiers while other contenders had 3 going deep. But, with hopes pinned – and a strong foundation of points by all members in the first round – the remaining 2 managed to rally and claim victory for everyone.
Check below for photos of the winning team out of Xi'an set to be this year's Warriors' lineup:
And check out our quick recap and winner's interview directly from Xi'an here
Other teams that already qualified for the first GPL China Season: