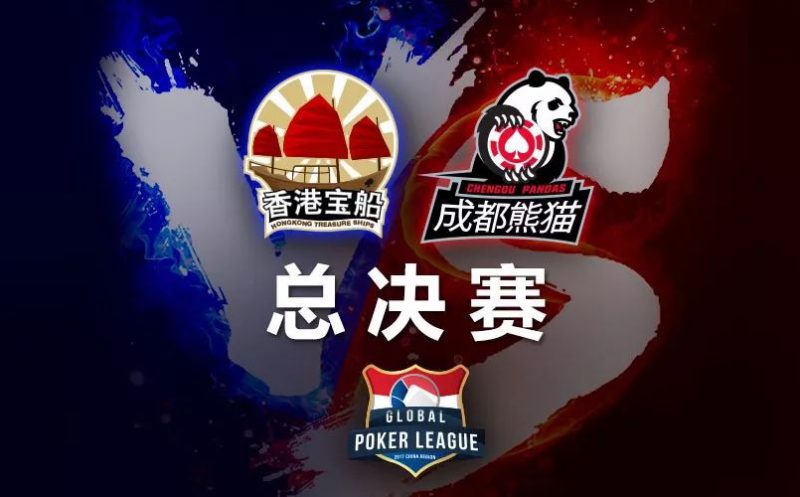 Two alive after the Semis: Chengdu Pandas & Hong Kong Treasure Ship set to battle in the Finals!
November 28th, 2017
We're down to our last 2 teams in GPL China Season 1 as Chengdu and Hong Kong begin preparations to face off in the League's Dec. 2nd Final.
Ironically both teams come from the League's Group C – where they first encountered one another during group play at the beginning of the season. Back then it was Hong Kong that went away with the win. This ended up being a season-long trend for the Treasure Ships as they passed by every knockout stage and through the Playoffs without much seeming adversity.
This wasn't the story of the Chengdu Pandas in season 1 though, as the team makes it's debut in GPL China's first ever Final after a rocky performance which almost saw the team eliminated from competition on multiple occasions.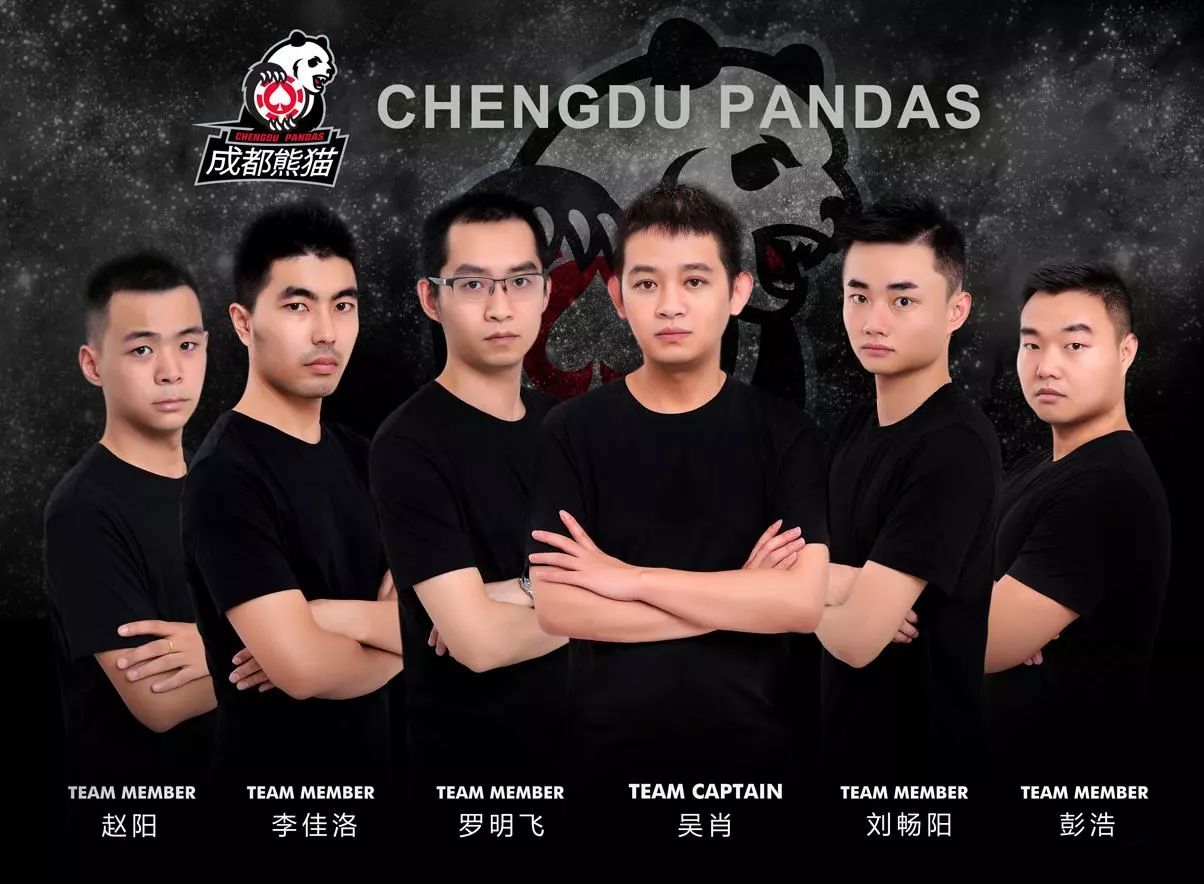 Perhaps the most dramatic of these was in the opening weeks of the League as Changdu was relegated to the 'resurrection' loser's bracket after the conclusion of group play – they're only option to continue on in competition being a top 2 finish there.

Luckily they won their chance to come back into play – and haven't looked back since. A chart-topping finish in the Semi-finals will see the Pandas entering Finals competition with the lion's share of momentum as Hong Kong looks to stop their rivals to take down Season 1 honors and the 1 Million RMB prize that comes with it.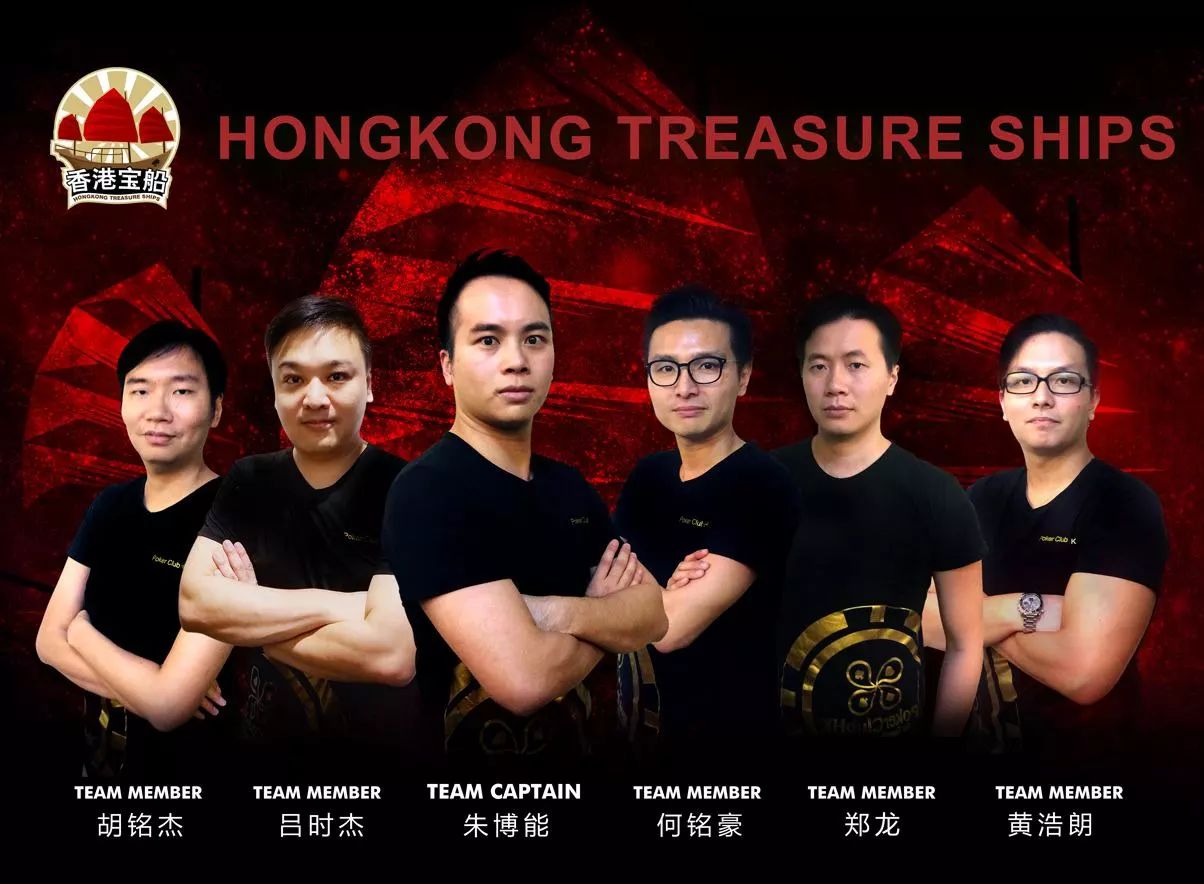 It's worth noting as well that there's a fairly major shake up coming to the Treasure Ships' line up – the departure of Wild Card Jason Lo on short notice. With Lo bowing out for personal reasons Hong Kong picked up Asian poker juggernaut Winfred Yu to pick up the slack.

Yu boasts over $2 Million USD in tournament winnings & is one of the Chinese poker communities leading figures as founder of the Poker King Club. So, while this may be an unexpected change, its not necessarily an unwelcome one for the Hong Kong Treasure Ships ahead of their final hurdle in GPL China Season 1.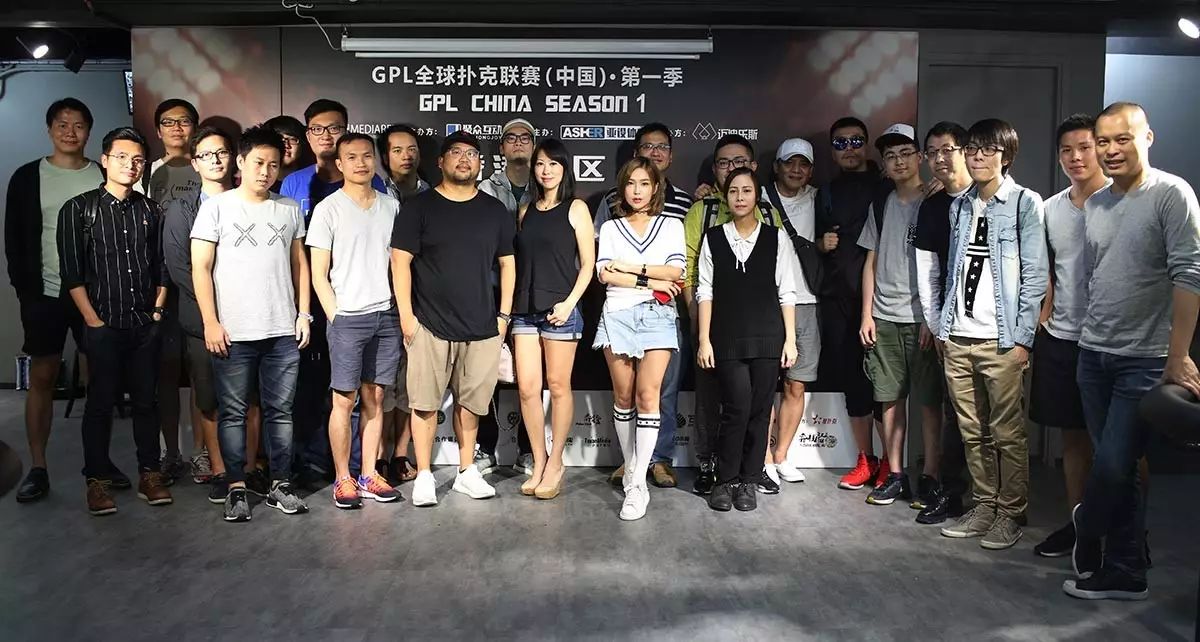 Stay tuned, we'll see you on Dec. 2nd live from Sanya, Hainan!