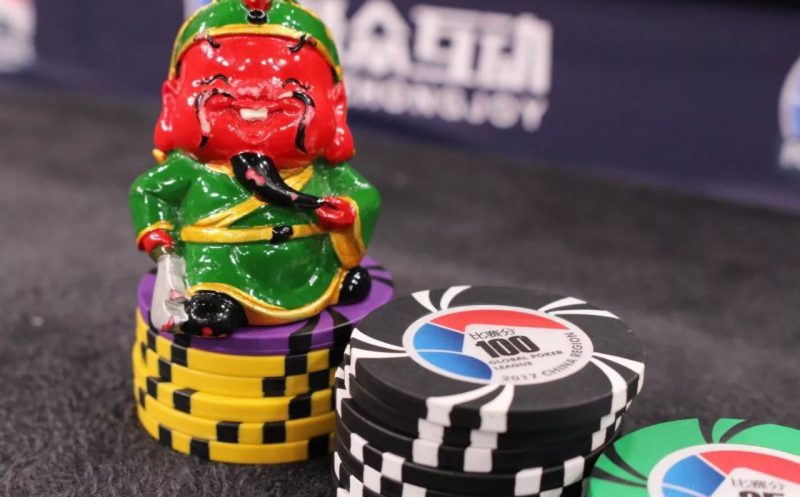 Resurrection (wild card) matches are over for GPL China: Meet your Playoff teams!
October 9th, 2017
Things were palpably tense on Resurrection match day. The 2 round match day featured 6 teams – but there would be only 2 winners.
The Contestants:
Chengdu Pandas

Hangzhou Legends

Shenzhen Eagles

Guangzhou Pioneers

Beijing Great Dragons

Macau Lions
After the end of 1st round action. 9-max play with 4 tables playing simultaneously meant that 6 members of each team were all in on the action. Each Table represented 3 teams, with 3 players each so saying that action was tricky is an understatement.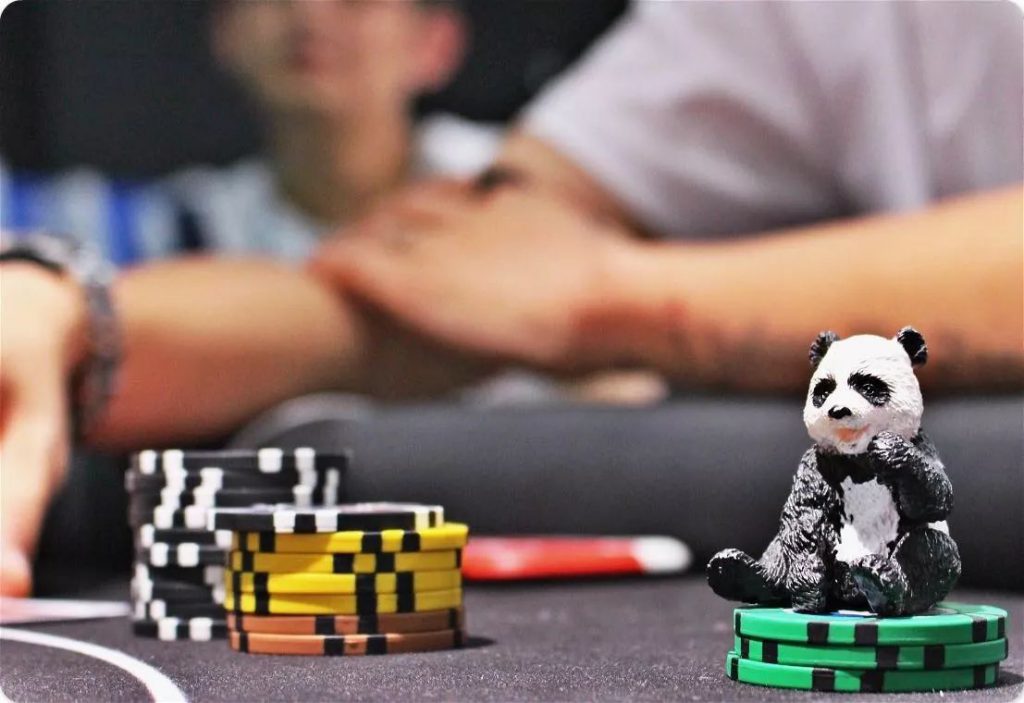 In the unique format of team based play – the survival of all team players to the top spots on each table is more important than sharking your own compatriots. A reality which led to a lot of interesting hands developing. Many times it looking like isolating lone members of opposing teams was at the forefront of every team's "playbook".
Going into Round 2 (6-max play) The Chengdu Pandas (53 pts.) and the Shenzhen Eagles (50 pts.) were the two teams to beat.
Oddly enough in terms of points the 6-max portion of play didn't really bring up any shake-ups! With the same format held but only 2 representatives per team at each tables it was once again the Chengdu Pandas & Shenzhen Eagles occupying the top 2 points slots.
With only the "2v2" 3rd round left to play and in front by a substantial point difference – these 2 seemed to be destined to get back into the League and set for the Playoffs. Alas it wasn't meant to be for the Shenzhen Eagles.
After an amazing unbeaten performance in Round 3 the Beijing Great Dragons hoped ahead of them in the rankings and took the Resurrection match title together with Chengdu.
Right afterwards we were treated to the Playoffs group draw – as this portion of the competition will again divide teams into groups (only A and B this time):
Let's take a look at our GPL China Season 1 Semi-finalists:
Group A:
Shanghai Golden Tigers

Tianjin Guardians

Hong Kong Treasure Ships

Beijing Great Dragons
Group B:
Taiwan Black Bears

Xian Warriors

Kunming Phoenix

Chengdu Pandas